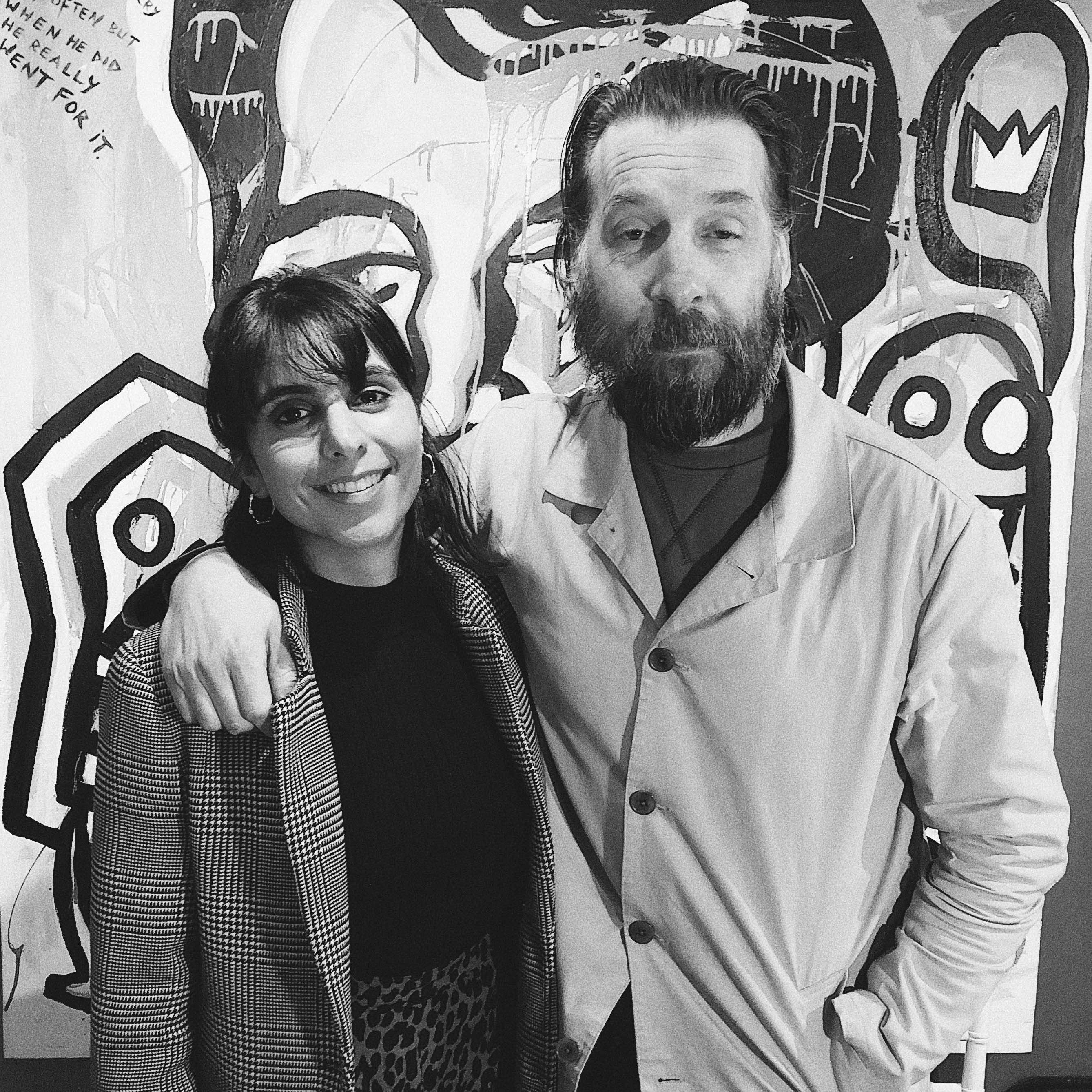 What's popping Two Shot Podcast listeners? How are you diddling? It's episode 84 time. We've got another fantastic guest for you this week in the form of the actor Anjli Mohnindra. You might know Anjli from Jed Mercurio's brilliant drama Bodyguard or from ITV's Dark Heart amongst a bunch of other stuff. We met her in Maison Bertaux on Greek Street on a spring-like day where after a brief discussion on the nature of gratitude and moan about ungrateful road users, she and Craig got down to it. She's a brilliantly warm and genuine person with a brilliant outlook on life and we're sure you'll enjoy listening in to her story.
Thanks a lot for being here. 
A bit of bad news here about the live show at the BFI - 
We're so sorry to say that due to a personal issue, we've had to pull out of the Radio Times festival on April 14th. We're so sorry to let you down but this is unavoidable. Many thanks to Radio Times, the BFI & Richard E. Grant for their warmth & support.
BFI will be in touch about refunds.
We'll talk to Richard later in the year. Promise.
If you want a TSP badge then have a listen here and see how you can get one.
If you enjoy the podcast and want to donate we'd absolutely love that! Go to https://www.patreon.com/twoshotpod and give us a quid or two. We'll give you some bonus videos, photos, podcast audio and other bits and bobs.