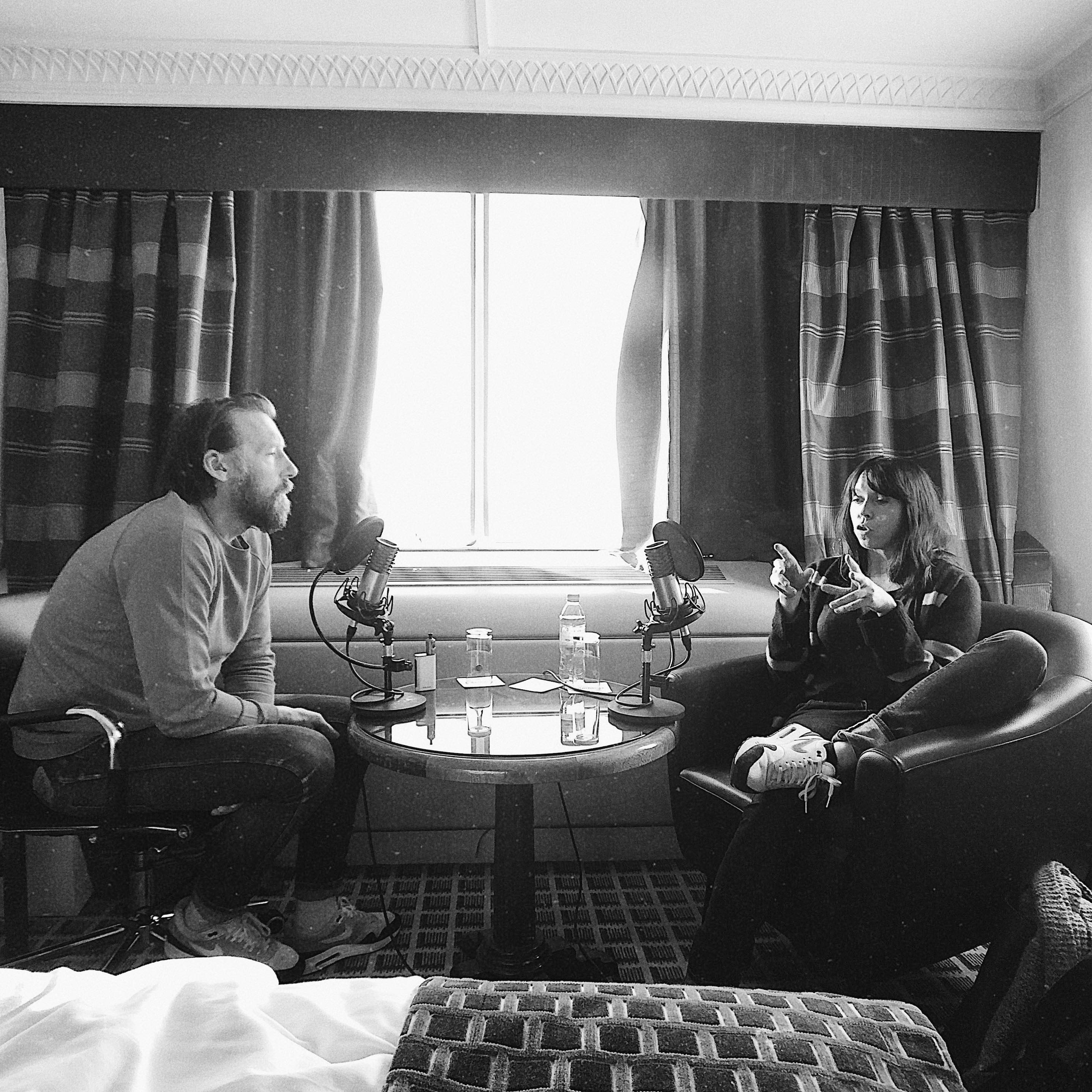 How the devil are you? Keeping out that winter chill? Well, we've got something to warm you up.
It's EPISODE 72; a beautiful natter with the extraordinary EILEEN WALSH. She's ace.
Craig & Griff met Eileen in London direct from a spin class (Eileen's NOT Craig or Griff's) and they hit record and began the conversation.
It was one of those recording days when the winter cold hit Craig so there may be a few sneezes and tissue drops but that won't hinder this fantastic talk as you get to know Eileen. 
We want to thank everyone for the astonishing support from last weeks episode and more specifically Adam's letter that was read out at the start. It's seemed to strike a chord with many of you and your lovely messages to Adam were so touching. We know he appreciated all of them. 
Let's keep talking.
For now, let's keep listening... to this...
EPISODE 72 of THE TWO SHOT PODCAST with the incredible EILEEN WALSH.
ENJOY. x
If you've enjoyed listening then please click through to https://www.patreon.com/twoshotpod to make a donation to the running costs of the show. You'll get bonus pictures, video and audio in return. Nice one.
Get in touch...