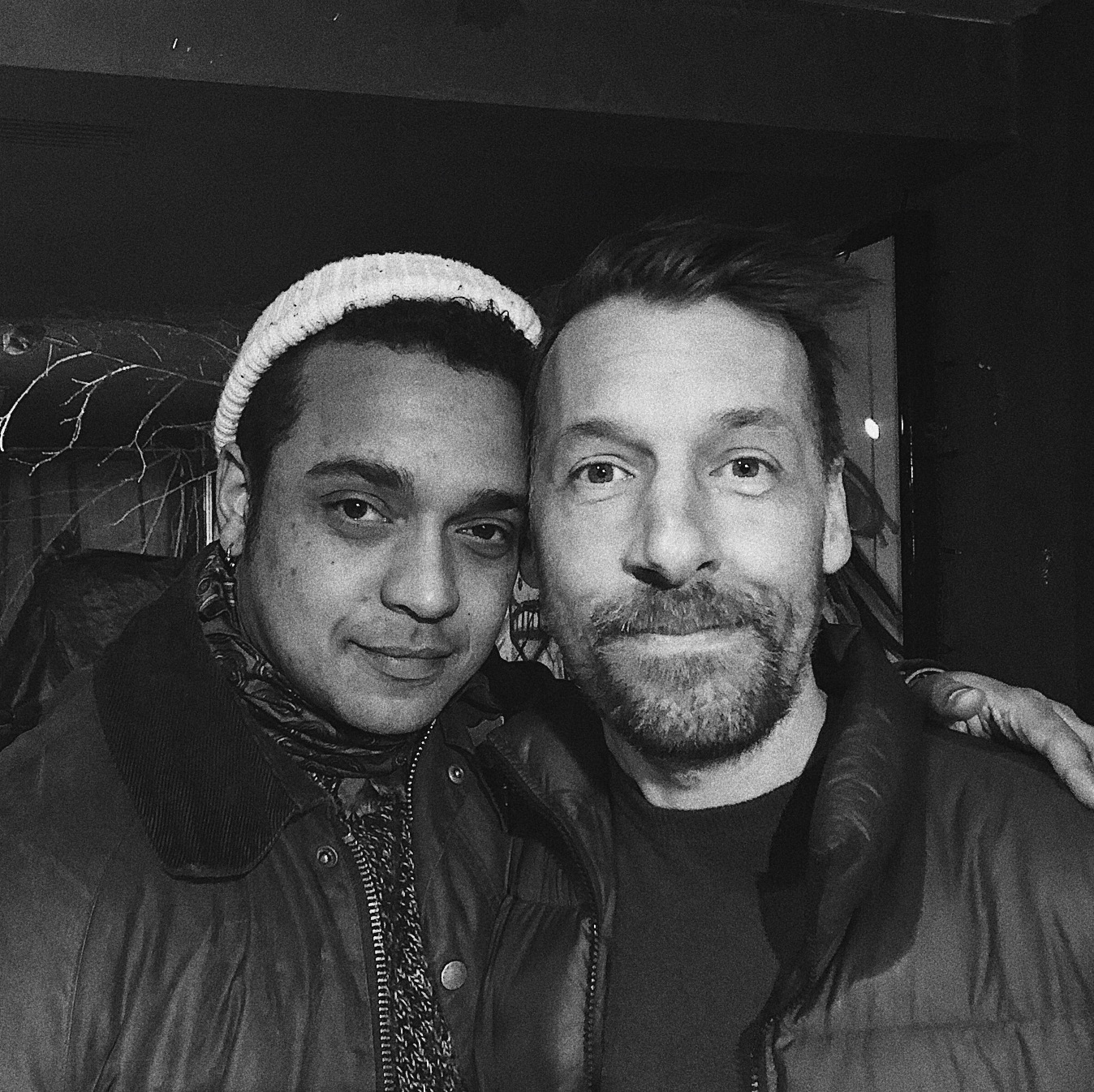 How's it going two shot podcast listeners. It's that time oif the week again where we bring you a lovely chat with a brilliant person. This week is the turn of actor and writer Danny Lee Wynter. Danny is an achingly passionate individual who has played numerous rolls on stage and screen. He speaks with incredible intenisity and awareness on every subject that is touched upon to create a truly epic couple of hours (!!!). He is also the founder of the charity 'Act For Change' which campaigns for better representation across the arts. 
We hope you enjoy this episode of the Two Shot Podcast. 
In other news, we were nominated for a prestigious British Podcast award this week in the 'Best Culture Podcast' category and we're very proud. It's now up to a panel of expert judges but there's another category that we could do with your help in: The 'Listeners' Choice Award'. Please spare us 30 seconds and visit the link below and exercise your democratic right. 
https://www.britishpodcastawards.com/vote/
Get in touch...
Facebook- search 'Two Shot Podcast' 
Twitter- @twoshotpod 
Instagram- @twoshotpod 
If you've enjoyed listening then please click through to https://www.patreon.com/twoshotpod to make a donation to the running costs of the show. You'll get bonus pictures, video and audio in return. Nice one.