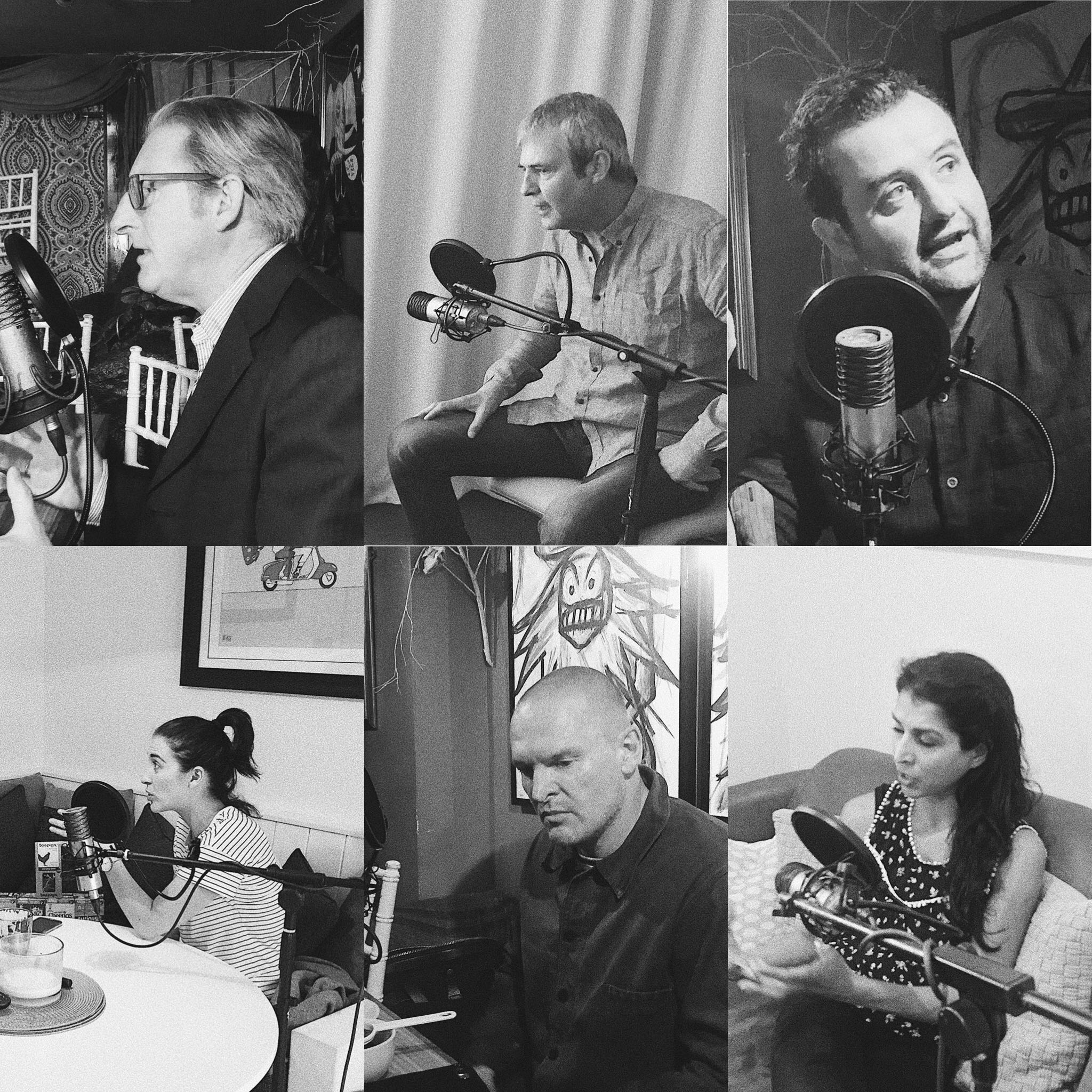 Yo, yo, yo TSP listeners. How the devil are you and all that. This week is a little bit of a break from the norm whilst we're on our enforced jollies. Dunno if any of you have heard of program called Line of Duty...? It's on at the moment and everyone under the sun is wondering how it's going to play out. You might even been familiar with one previous, devious baddy named DI "Dot" Cotton (It's Craig Parkinson from the Two Shot Podcast if you haven't watched LOD).
It turns out that we've spoken to loads of people who've been on the series. Poppy Miller, Kate Ashfield, Lisa Palfrey as well as the six you're going to hear from today. Line of Duty is a hotbed of talent from the creators, writers, composers, actors and all involved with the making of it.
Anyway, we've got six clips from six old TSP episodes. You're about to hear from; Tony Pitts who played Les Hargreaves, Neil Morrissey who plays Morton, Vicky McClure who plays Kate Flemming, Adrian Dunbar who plays Ted Hastings, Maya Sondhi who plays Maneet Bindra and Danny Mays who plays Danny. 
All the episodes are available to hear in full on our archive so if you fancy hearing more from any of the guests then go digging in the crates. 
Thanks for being here. TSP X
If you want a TSP badge then have a listen here and see how you can get one.
If you enjoy the podcast and want to donate we'd absolutely love that! Go to https://www.patreon.com/twoshotpod and give us a quid or two. We'll give you some bonus videos, photos, podcast audio and other bits and bobs.