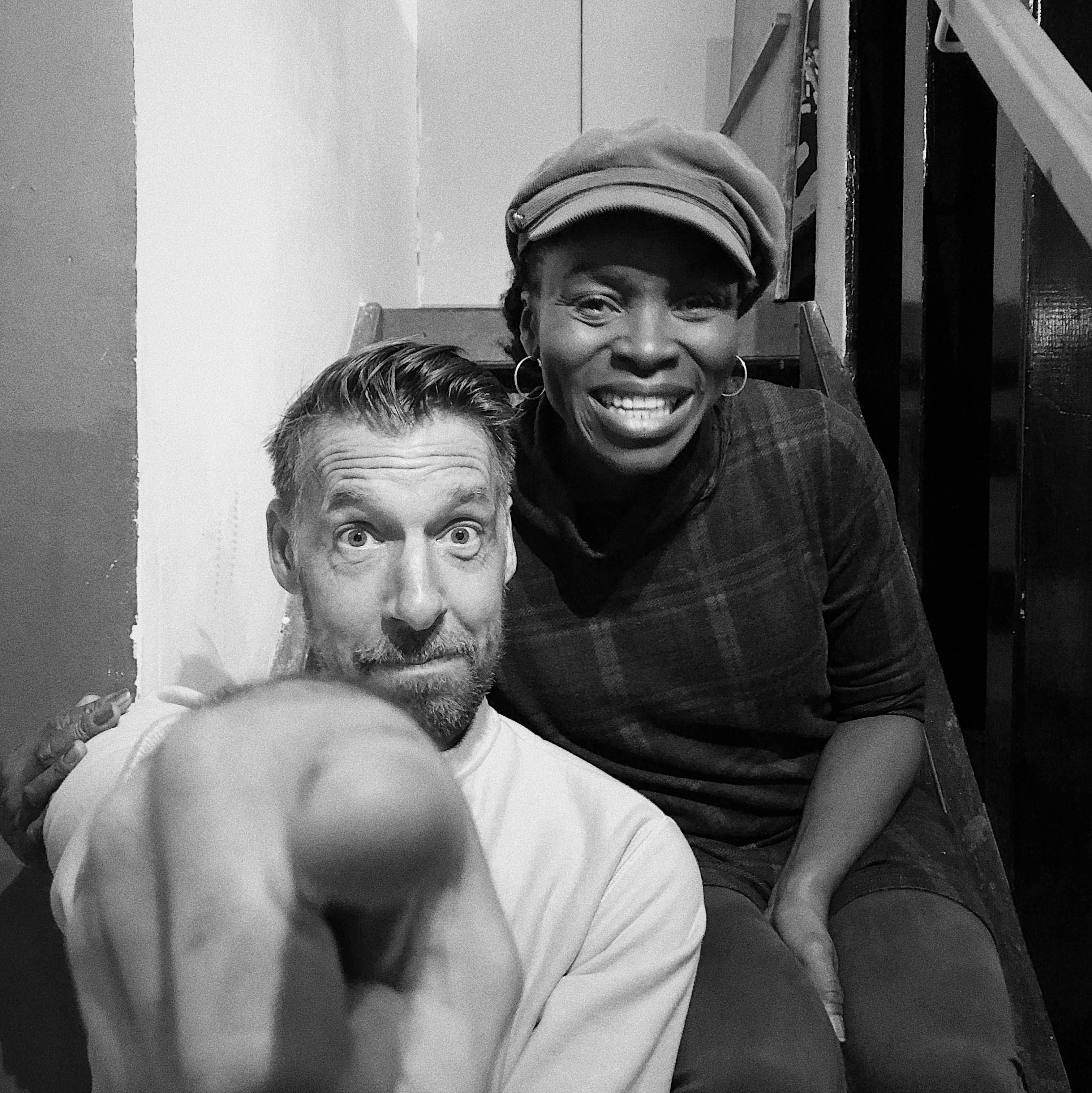 Hiyer. How are ya? It's that Two Shot Podcast time of the week again and we've got a right lovely chat for you with the fabbo Rakie Ayola. 
Rakie is an amazing actor as those who have seen her in the acclaimed On Bear Ridge alongside Rhys Ifans can attest. You may have seen her as Hermione Granger in the West End production of Harry Potter and the Cursed Child or way back on Holby City as nurse Kyla Tyson amongst hundreds of other television and stage roles. 
Rakie has a lovely, warm demeanour but in this chat she tells us of her fiery side and how she isn't afraid to stick up for what's right. She and Craig talk about her childhood desires to live in the Walton's house, what still needs to change in the industry, the implications of having a different surname to your mum, being in rooms when plays are occurring and how brunch time is the perfect time to put the world to rights. 
This is episode 102 of the Two Shot Podcast with Rakie Ayola. 
Get tickets for the live show in York on the 18/10/19 - https://www.yorktheatreroyal.co.uk/show/the-two-shot-podcast-live/
Get in touch...
Facebook- search 'Two Shot Podcast' 
Twitter- @twoshotpod 
Instagram- @twoshotpod 
If you've enjoyed listening then please click through to https://www.patreon.com/twoshotpod to make a donation to the running costs of the show. You'll get bonus pictures, video and audio in return. Nice one.